This Is Anfield
After football matches across the country, including Liverpool's clash with Wolves, were postponed following the Queen's death, reports suggest there are four "main reasons" why games have been called off.

With 24 hours to go until the latest round of matches were due to get underway, the Premier League announced that this weekend's games had been postponed "as a mark of respect" to the Queen, who passed away on Thursday.
That includes Liverpool's game against Wolves, which was due to take place at 3pm on Saturday, as well as the academy fixtures that were scheduled for earlier in the day.
Some fans have questioned the decision to cancel the matches at such short notice, pointing out the impact it has on hundreds of thousands of people who have spent money arranging travel and tickets during a financial crisis.
According to the Telegraph's Ben Rumsby, there are four reasons why football has been called off this weekend, with sports such as golf, cricket and rugby continuing as normal.
Are those reasons really enough to justify games being called off, considering the negative impact postponements will have on so many people? Not so sure.
Nonetheless, we'll have to find other ways to occupy ourselves this weekend.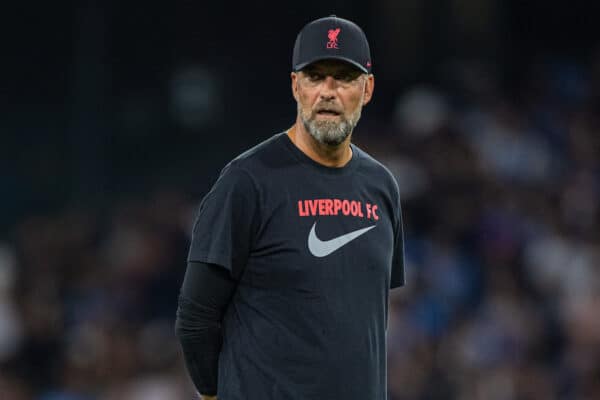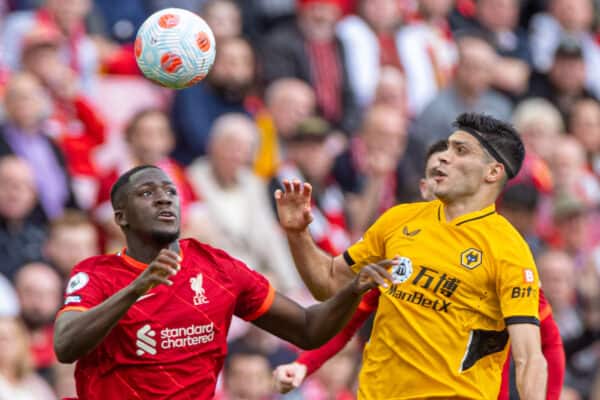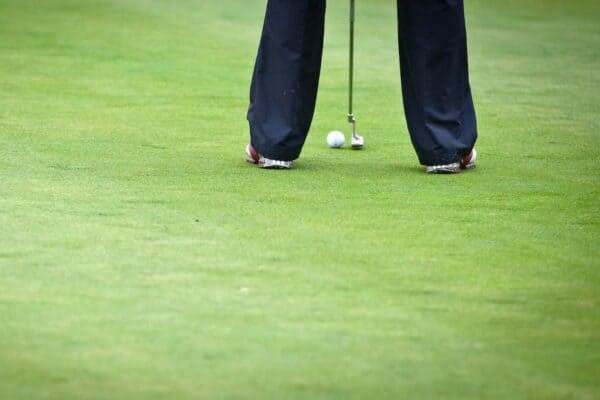 Nail. On. The. Head.
KEEP CALM AND CARRY ON (going to work and paying your bills, but obviously not doing things you enjoy like watching or attending sport. That would be ludicrous!)
— Daniel Austin (@_Dan_Austin) September 9, 2022

Not a lot of football to look forward to tonight, as will remain the case for the entire weekend in the UK.
No Liverpool game, but enjoy your weekends regardless, Reds.

Get our Liverpool FC roundups like this one to your inbox every evening!
About      Advertising     Contact     Privacy     Terms
We're a Living Wage Employer.
We're a member of IPSO.